What did we do in the first quarter?
Share
Issue Time

May 21,2019
Summary
What did we do in the first quarter?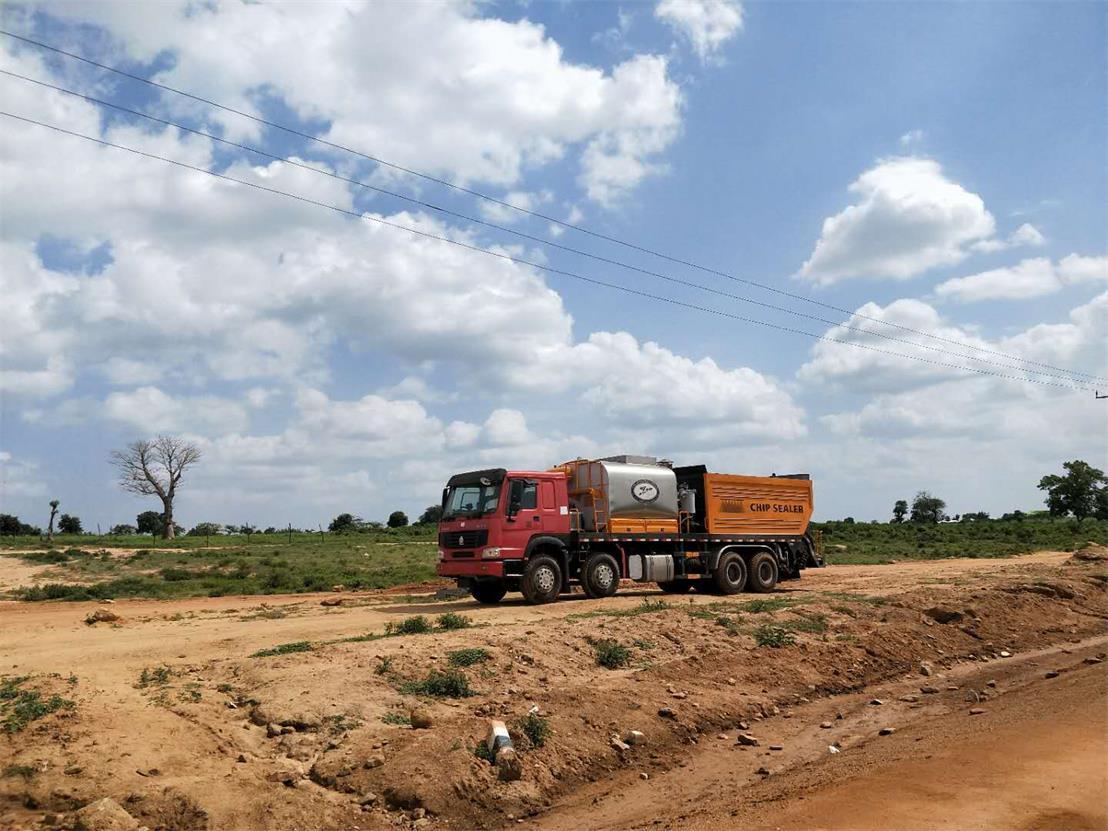 What did we do in the first quarter?
Since the Spring Festival in China, our after-sales staffs have rushed to construction sites in various countries to serve with their heart! Let's see where we all went this season.
Kenya is our traditional market, and the highway project in its west is the third times for service. The products of this after-sale service are synchronous chip sealer and intelligent bitumen sprayer, which deepen the relationship between IKOM and local and foreign enterprises, and lay a foundation for further market development and rolling development of local and surrounding projects.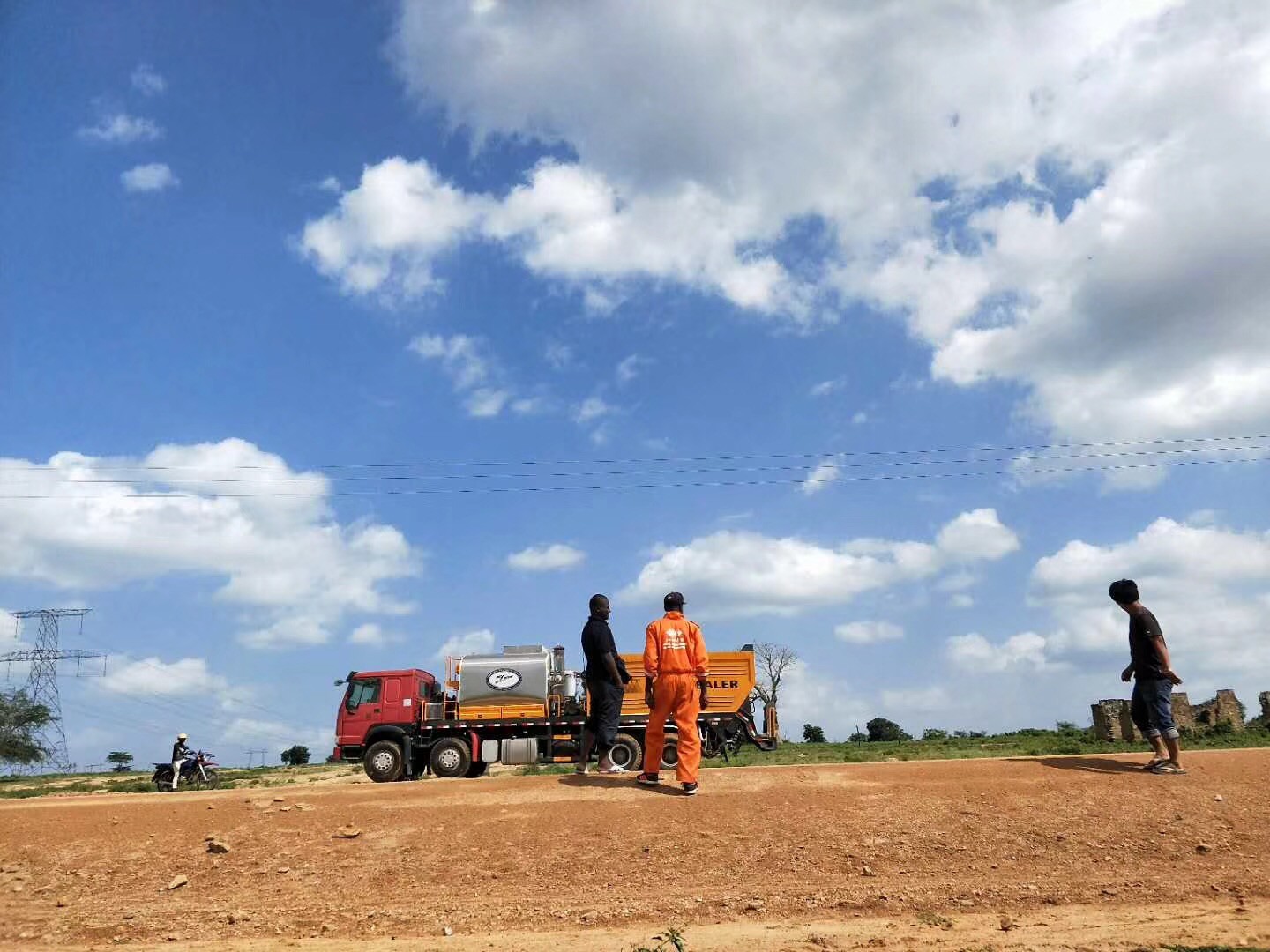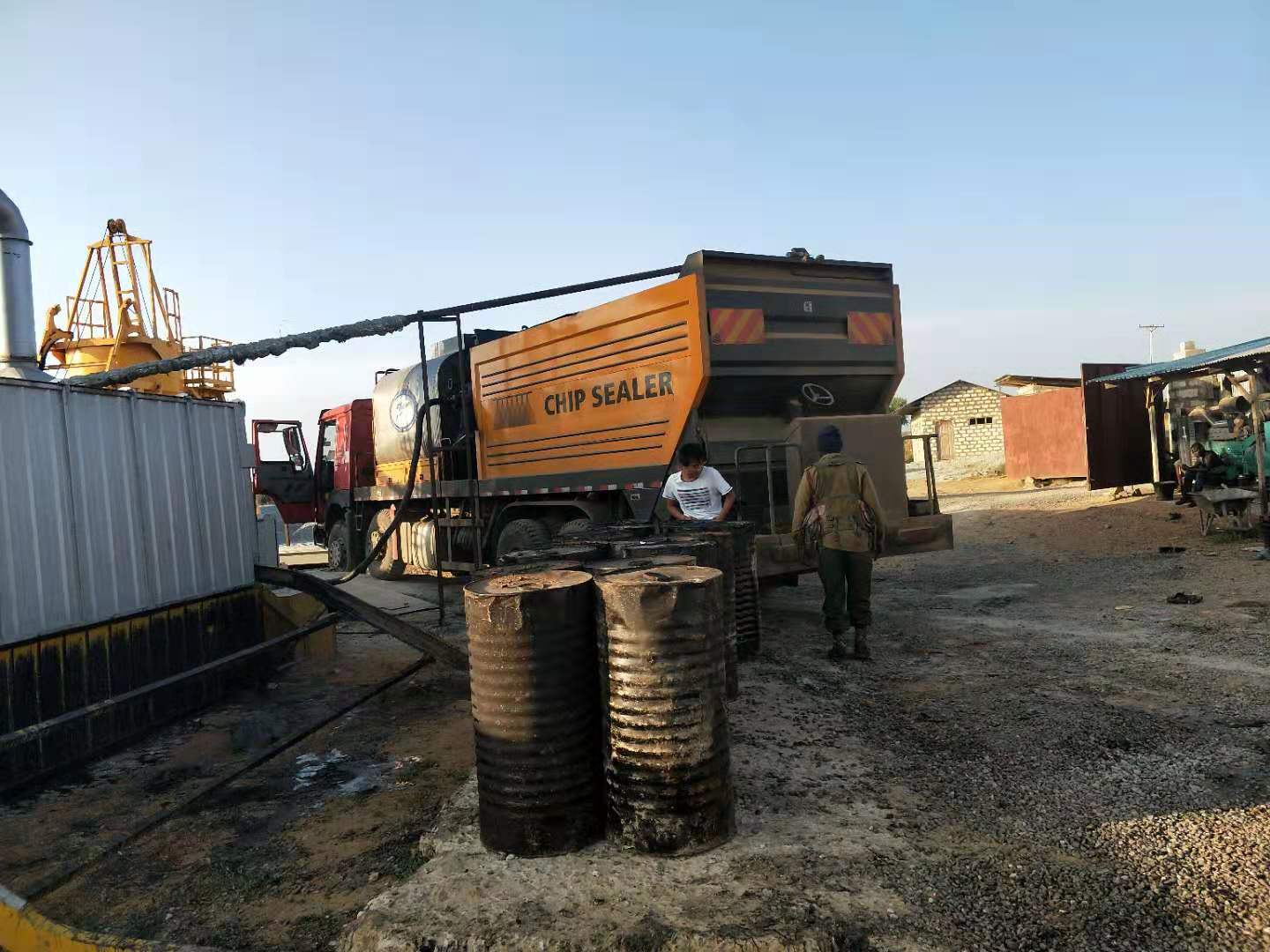 Myanmar project is also the first set of emulsifying equipment and stone chipping spreader exported this year, bringing a good reputation for the development of other surrounding markets.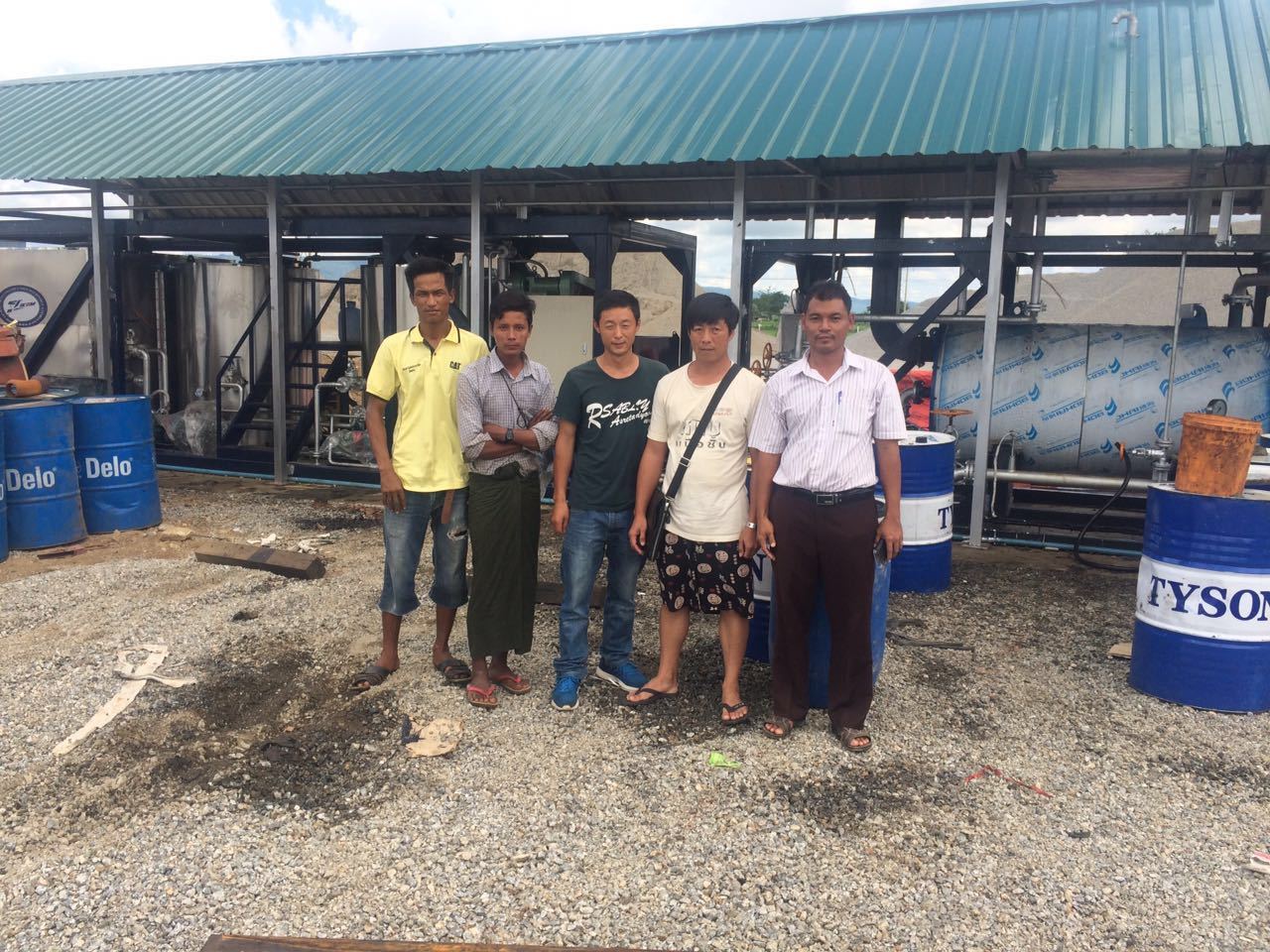 This is a 1 ton smart trailer asphalt distributor designed and refitted according to local customers. After-sales service personnel carefully study the local market, do a good job of pre-sale training, really change their thinking, innovate the mode, and control risks while strengthening their practical work; attach importance to Brunei market, do a good job in market research, development planning, business model, resource integration, mechanism innovation and so on.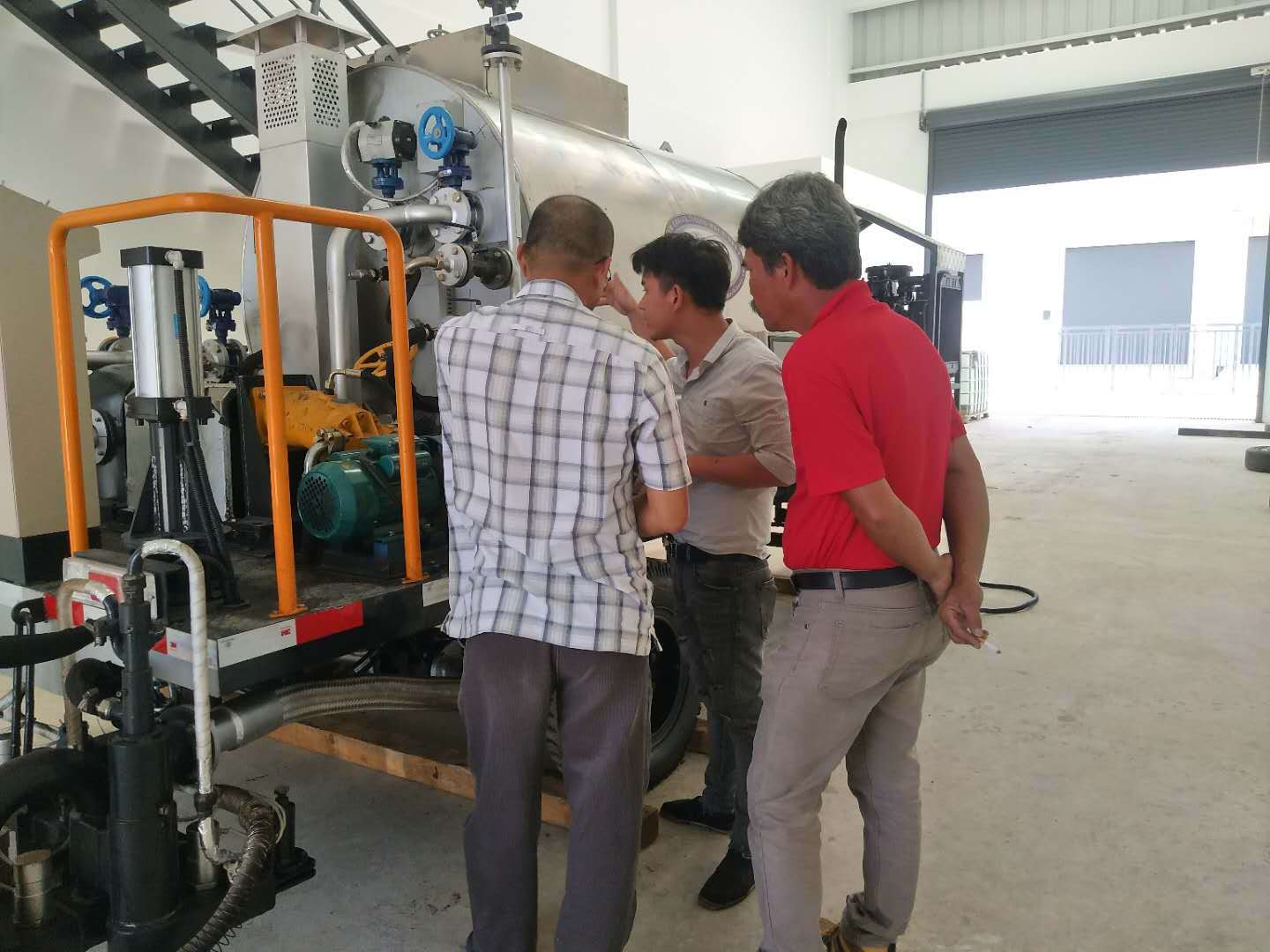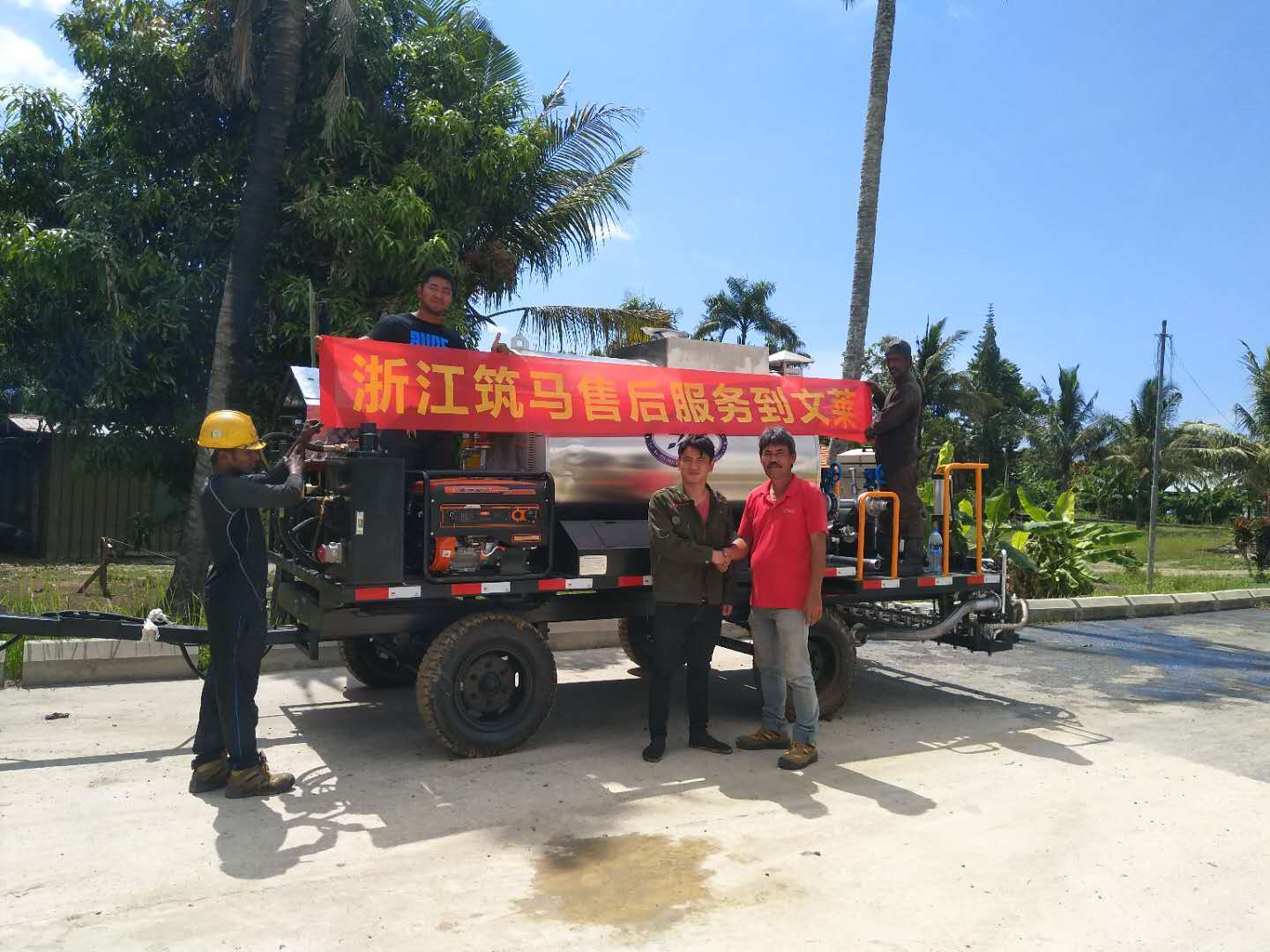 For the first time, we brought the cement paver to the Southeast Asian market. We made full preparations before the sale and took our professional after-sales staff to go! I believe that in the near future, the surrounding market will also see the products from IKOM!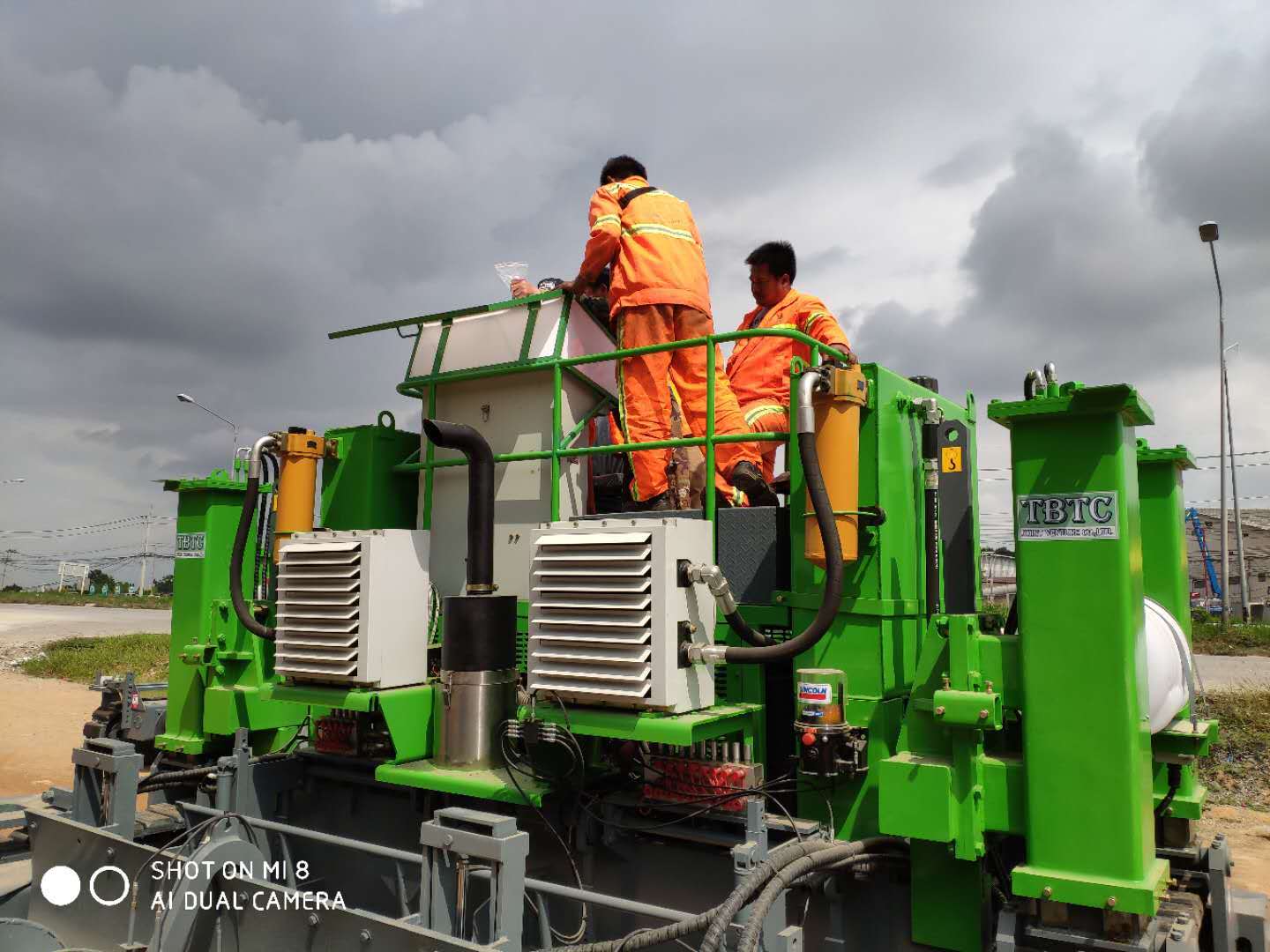 Understanding what users think and what features they want to sell, let's see what we should do as service providers?
Firstly, it is necessary to design, deploy and manage the product system according to the user's needs and product characteristics. Especially, compared with domestic constructors, overseas users generally have weak basic ability, imperfect guarantee system and imperfect spare parts supply system, which requires us to achieve "all matters All " in spare parts supply system according to the actual construction process of customers, and fully consider the characteristics and requirements of overseas users.
Furthermore, we should not only do a good job of suppliers and product system design, but also be a good user's maintenance assistant and do a good job of long-term training planning and maintenance management.
Overall, we should deeply understand user needs, improve personal professional literacy, do a good job of pre-sale, after-sale service for users, integrate resources, quickly respond to user needs, build a global information service platform, video service system and so on, and improve the efficiency of communication with users.
Ultimately, the sales products will be transformed into user capabilities. This is the customer in our eyes.