Fine Surface Treatment technology in China
Share
Issue Time

May 30,2019
Summary
Fine Surface Treatment technology in China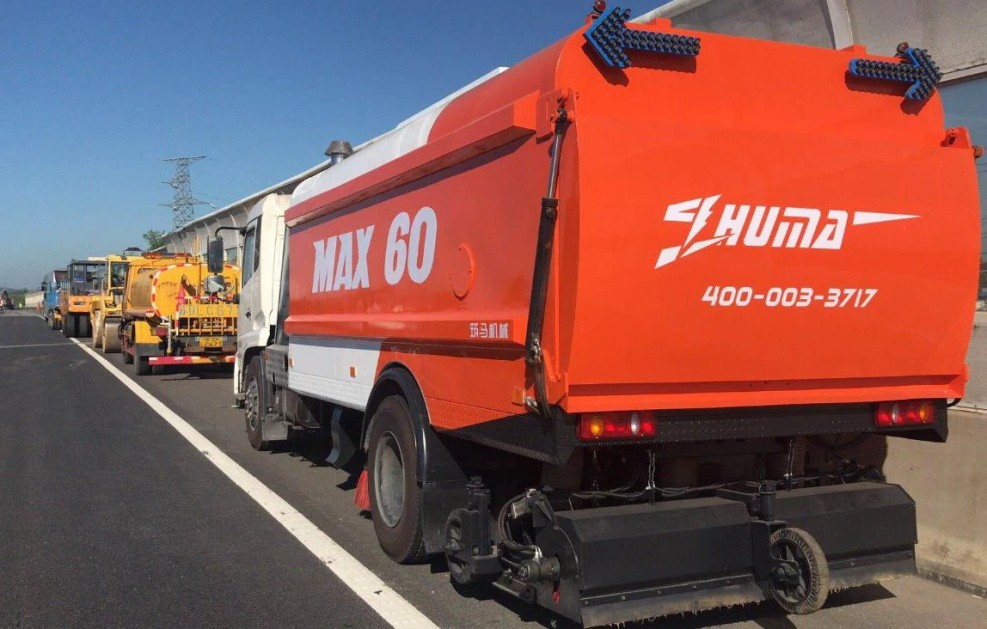 At present, the main technology used in China is fog seal, slurry seal layers, micro-surfacing and synchronous chip seals. The new technology of Fine Surface Treatment will instead the Micro surfacing, the pavement depth is 1.0-2.0mm, 1/5 of micro surfacing.
The process requires special formulation by Waterborne epoxy modified emulsified asphalt and superfine wear-resistant aggregate with good gradation and corresponding additives and stabilizers.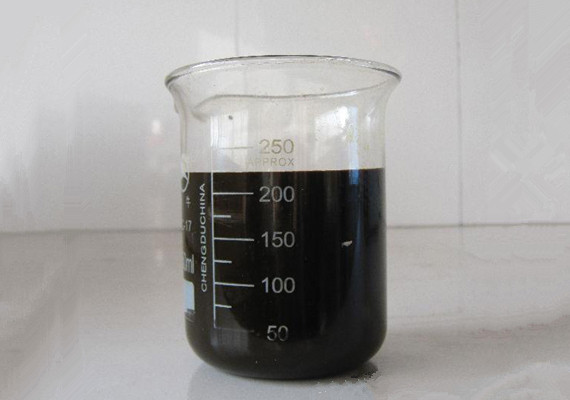 Waterborne epoxy modified emulsified asphalt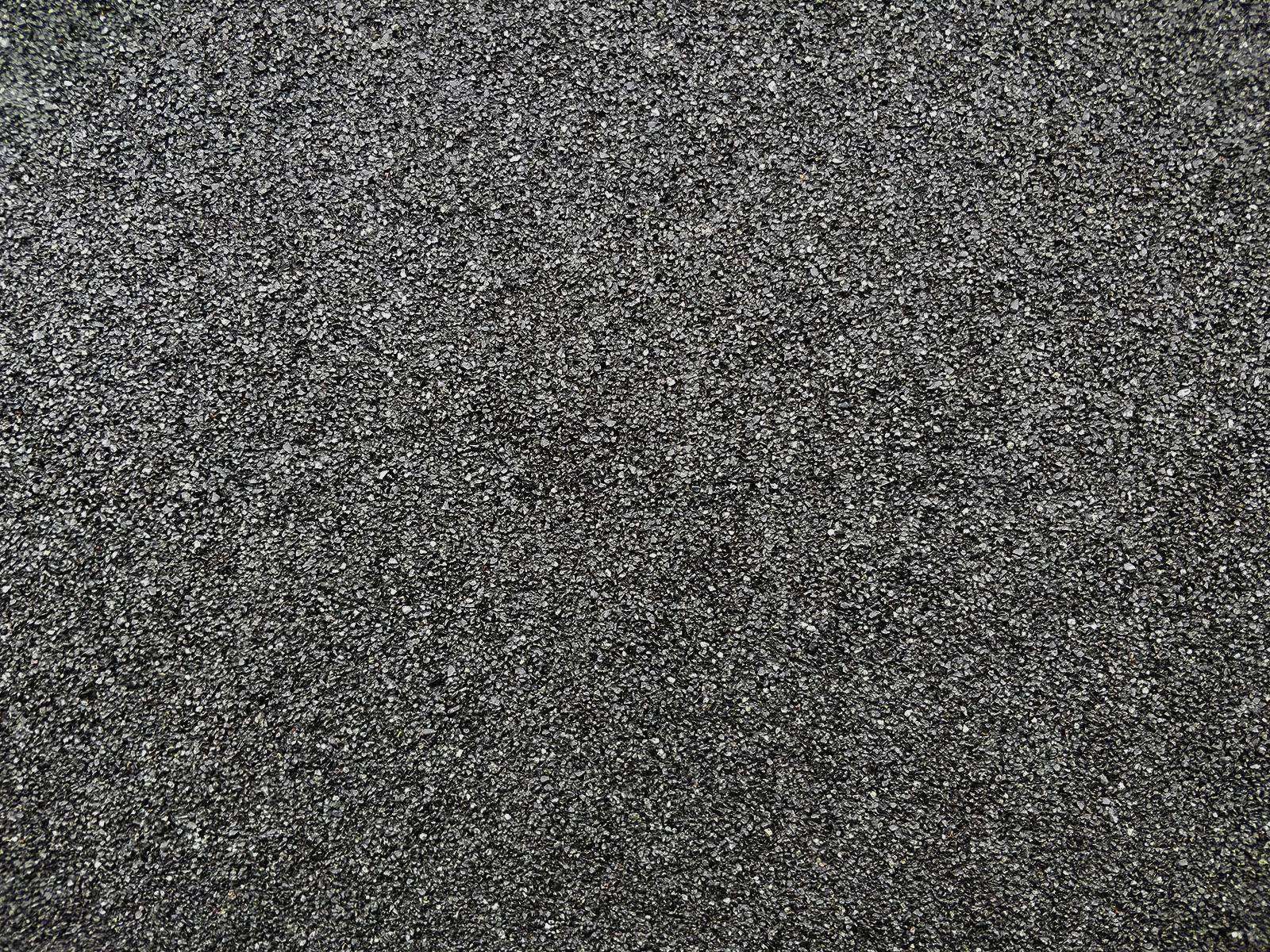 1.0-2.0mm superfine wear-resistant aggregate

The main equipment's is synchronous chip sealer, air Blower and road sweeper with high suction. Use the air blower and road to clean the pavement and use synchronous chip sealer to spray the aggregate and asphalt, then use road sweeper suction function to collect the excess stones.