Share
Issue Time

Aug 6,2019
Summary
Sewer jetting trailer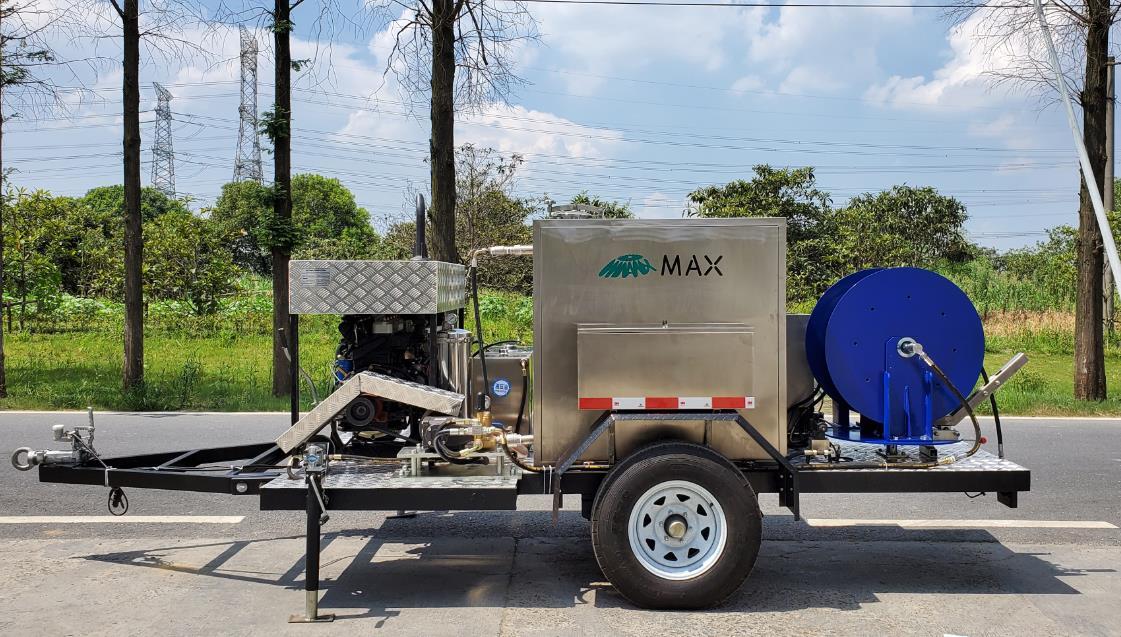 IKOM exports 3 units MAX series Sewer jetting trailer to Maldives , using for ISLAND OF K.HIMMAFUSHI,K.THULUSDHOO project.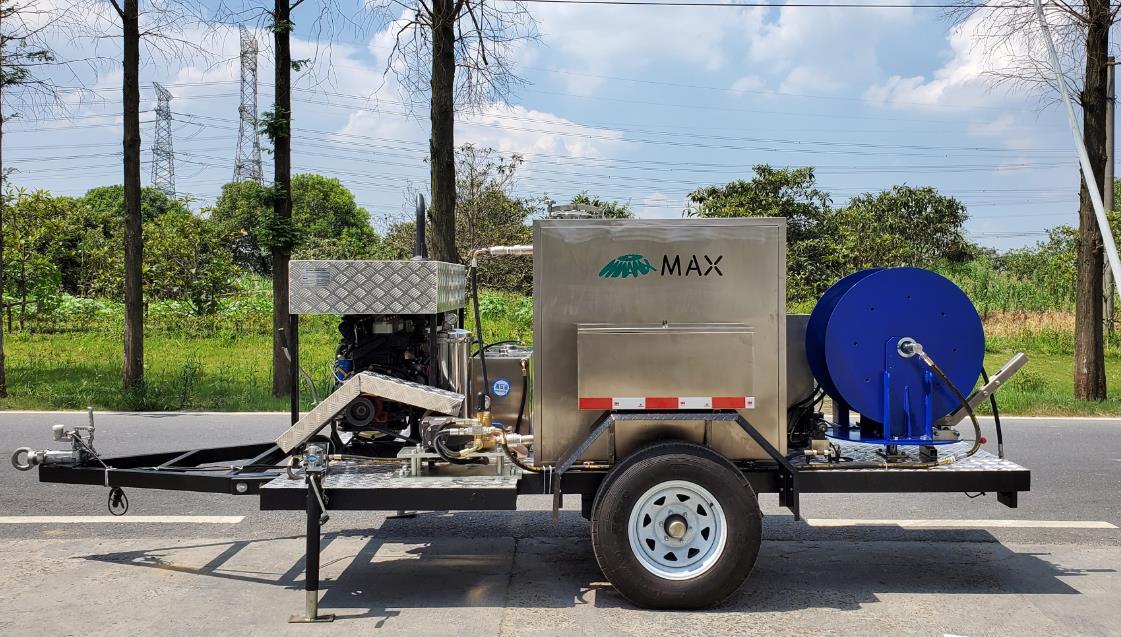 As Maldives is an island country, Mechanical parts are susceptible to corrosion, the water and diesel tank, control panel, toolbox and other main part are using stainless steel. The reel is galvanized and powder coating.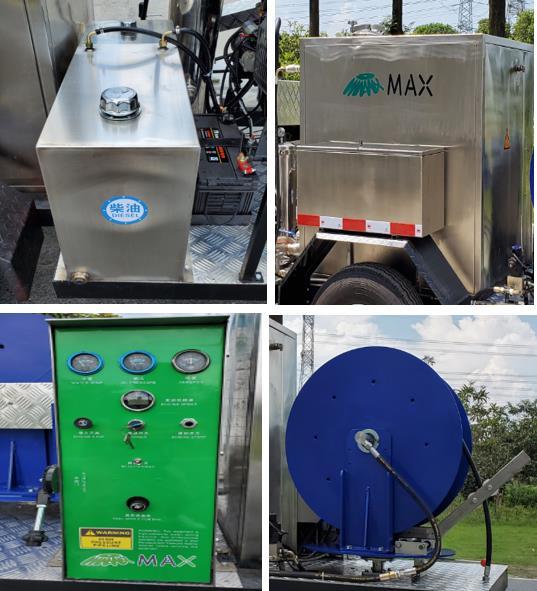 The reel is brand new design with hydraulic driven motor and 180° rotary platform, can stop at any position which easy to operate. The coil guide is easy to take over and the hose is SAE certified, Max pressure 275 Bar and 60 meters.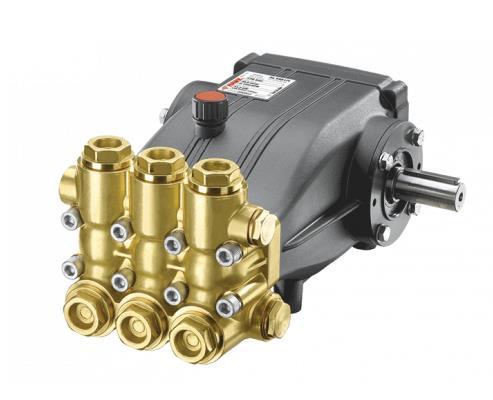 We use Italy Hawk pump, the Max.Flow is 84L.Min and the pressure 150Bar. It is the best quality choice for jetting 20-50CM drain.