COUNT DOWN 6 DAYS TO ENTER THE EXPO, SNEAK A PEEK!
Share
Issue Time

Oct 31,2019
Summary
COUNT DOWN 6 DAYS TO ENTER THE EXPO, SNEAK A PEEK!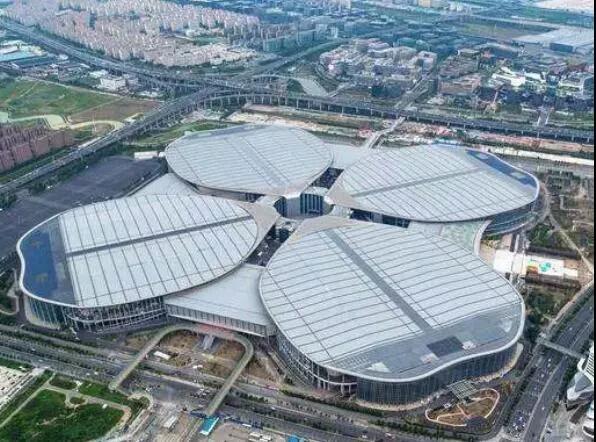 The second China International Import Expo will be held in Shanghai from November 5 to 10. At the invitation of President Xi Jinping, French President Mucklow, Greek Prime Minister Mitsotakis, Prime Minister Holzer of Jamaica, Prime Minister Bull Nabi Chi of Serbia will attend the opening ceremony and related activities of the Expo.
The holding of China International Import Expo is a major measure taken by the Chinese government to firmly support trade liberalization and economic globalization and actively open its market to the world, which is conducive to strengthening economic and trade exchanges and cooperation among countries around the world, promoting global trade and world economic growth, and promoting the development of an open world economy.
The Chinese government sincerely welcomes politicians, businessmen, exhibitors and professional purchasers from all over the world to participate and expand the Chinese market. We are willing to work with other countries and international organizations to build China International Import Expo into a world-class Expo, open up new channels for countries to carry out trade and strengthen cooperation, and promote common prosperity of world economy and trade.