IKOM SLURRY PAVRE TESTING IN SERASAN, INDONESIA
Share
Issue Time

Dec 4,2019
Summary
IKOM SLURRY PAVRE TESTING IN SERASAN, INDONESIA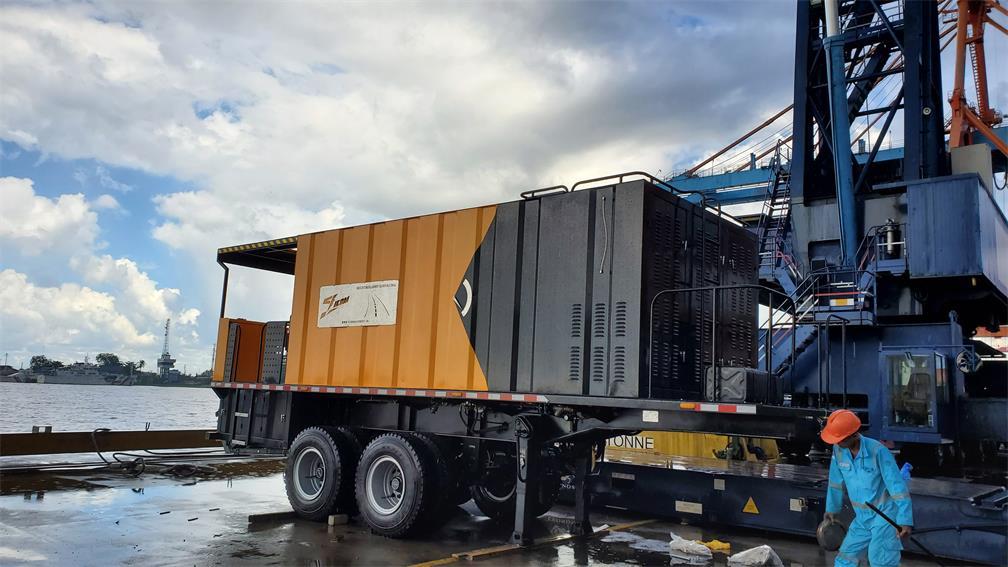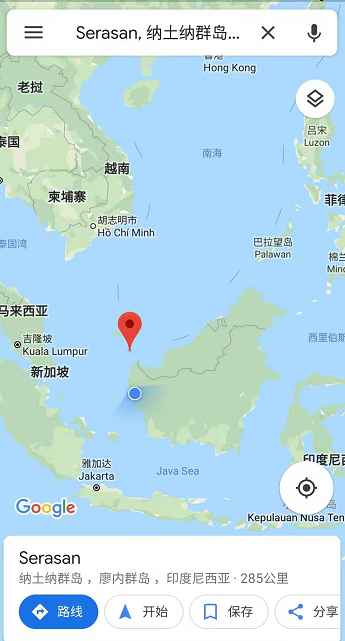 Located in Serasan, Indonesia, 285KM from Pontiana
IKOM has supplied Semi-trailer slurry paver for the maintenance old road in Serasan island, the total project is 5KM, the road width is 5 meter and 6mm surfacing thickness.


The surfacing using 65% asphalt solids % and 4-6mm aggregate.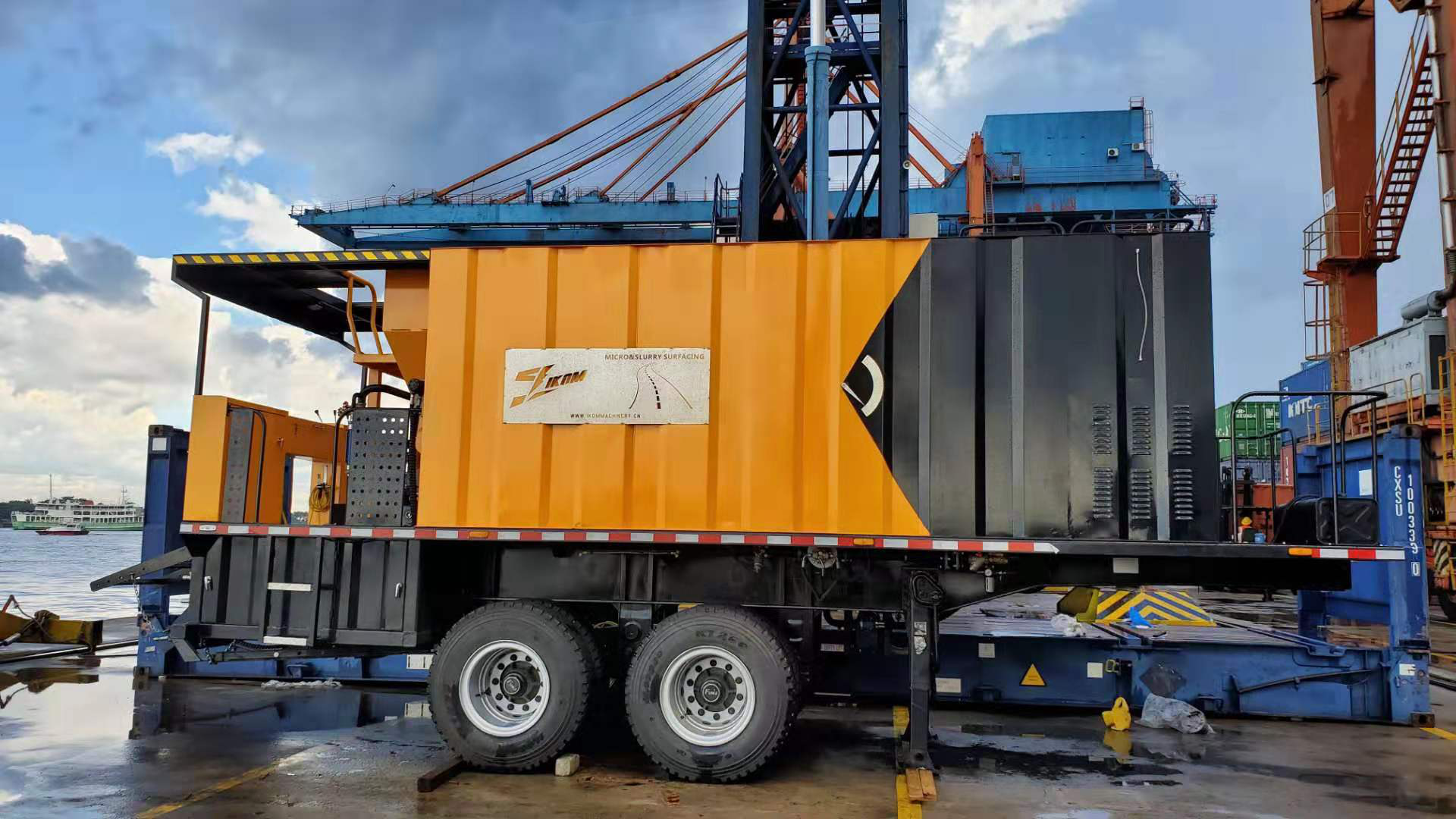 Because the register limitation for the vehicle in Indonesia, we use the Semi-trailer to adjust the market requirements. It is economic choice for connecting with old UD tractor.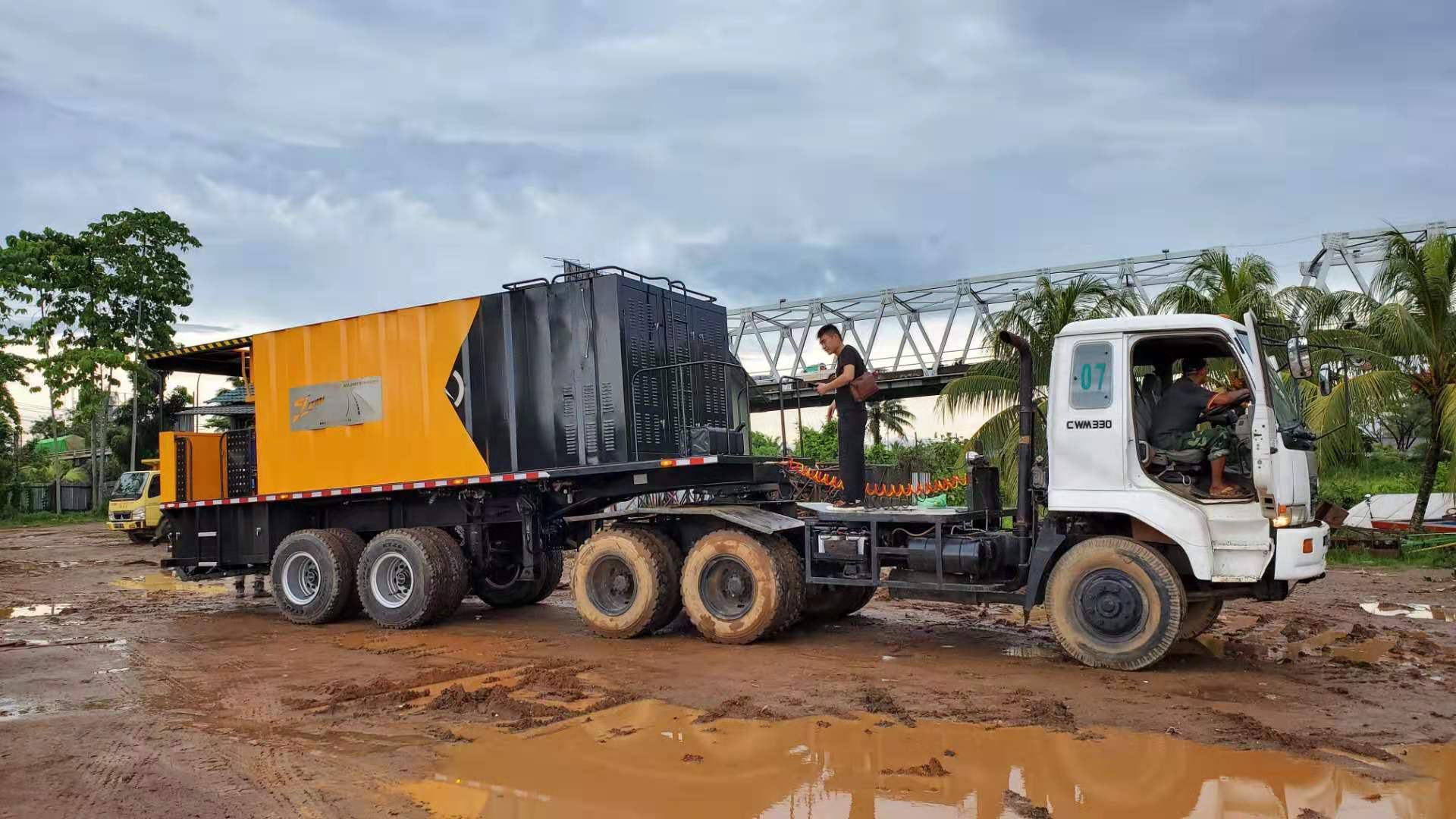 We will update the experience for slurry paver and Micro-surfacing using in island.