Can spring be far behind?
Share
Issue Time

Mar 13,2020
Summary
Can spring be far behind?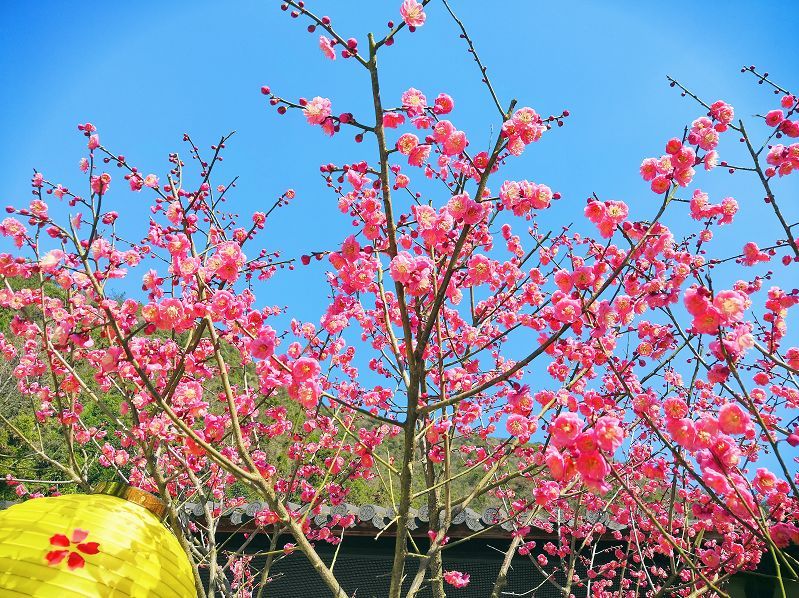 Winter is over, spring is coming, and soon, HangZhou will be full of blood.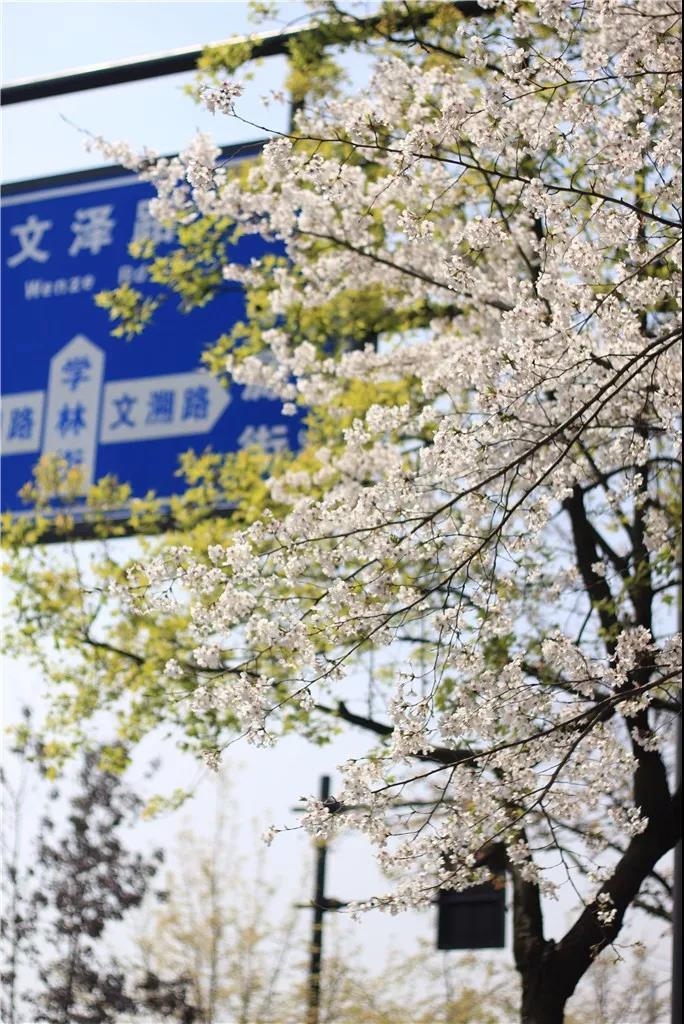 The sea of tulips that began to bloom in March has obviously touched the heartstrings of the tourists. The spring breeze is warm, the green willows are blowing the shore, the tulips in prince bay are competing to open, and a spring flower feast has begun.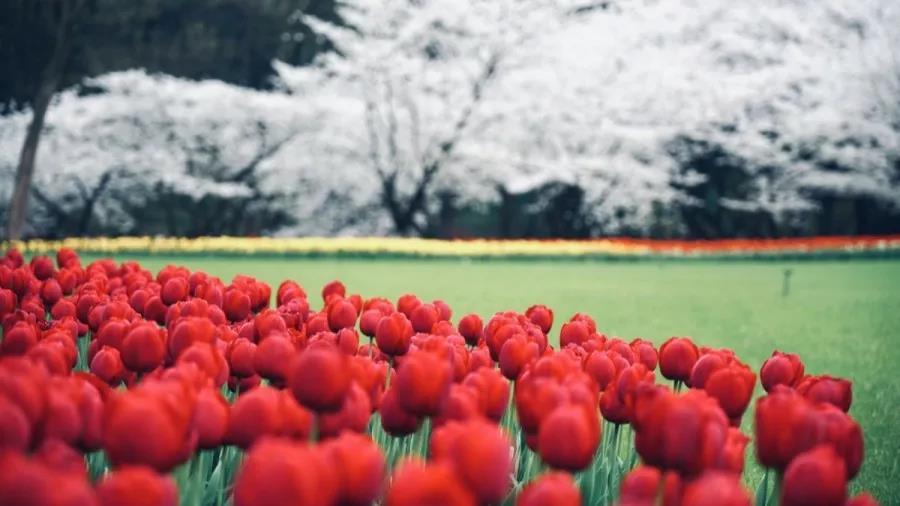 Dozens of different varieties of tulips decorate
T
ai
Z
i bay into pieces of colorful brocade, pieces of flower sea has a unique color and shape, if it is not for the detailed identification of the majority of visitors do not know, tulips can have so many different varieties.