Quality Guarantee Period:
One year for whole machine, 6 month for electri parts.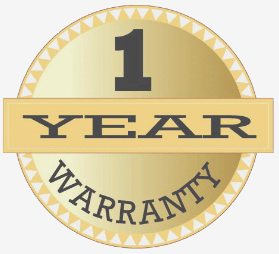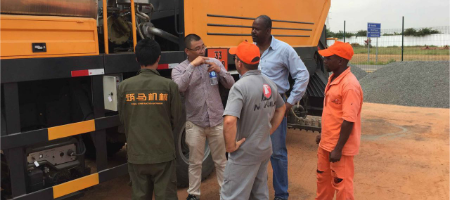 Our company implements door-to-door service. In the warranty period, there will be no charge if the service is identified as for dealing with product quality problems.
If there is secondary training or commissioning because of improper operation, the owner will bear all costs such as travel expenses, accommodation costs and labor costs.
Beginning and ending dates of quality warranty period
It starts from the day the vehicle abroad the boarder( the declaration date) , and ends on the last day of quality warranty period.