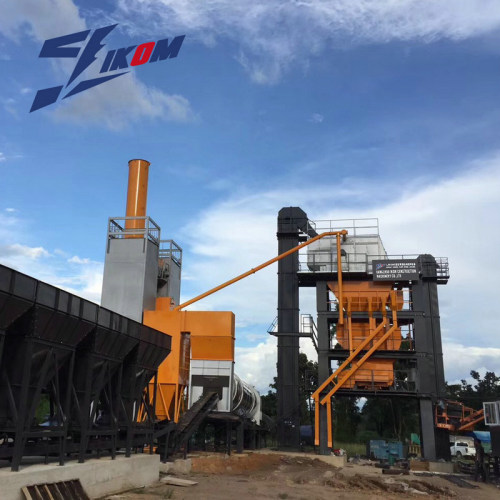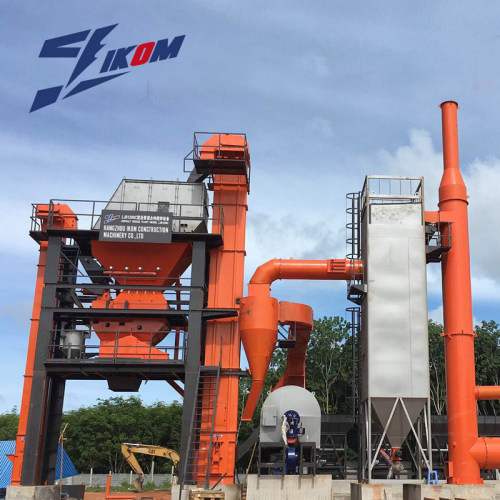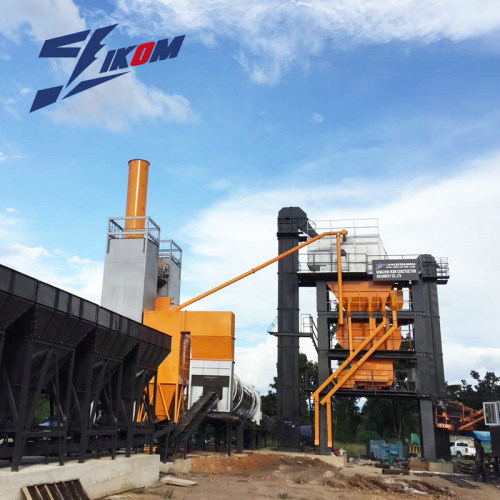 ZMLB Asphalt Batching Plant
Description
SPECIFICATIONS FOR IKOM ASPHALT BATCHING PLANT
Aggregate measuring accuracy

Filler measuring accuracy

Bitumen measuring accuracy
Performance Characteristics
1. Excellent modular integrated design, customized to user needs, fast installation and ease of maintenance or replacement.
2. Adopting twin-shaft mixer, the mixing is fast and uniform. Auxiliary hydraulic control discharge gate with 3 manual control points make it easy for mixer trucks. Mixing vane and liner boards are of nickel alloy cast iron can be easily replaced.
3. Aggregate hoppers desiged with large and small discharge gates to fulfill rough and finee weighting with high precision measurement.
4. Patented pneumatic conveying chute allows rapid material discharge without residue and effectively prevent hardening of cement on the rotating shaft. Compress air are injected into the mixer for a rapid and uniform cement mix.
5. Branded electronic components of high rliability to ensure plant quality outputs.
6. Computerised control system with PLC capable to storing process parameters, auto compensation, manual or auto control setting at any time without affecting other parameters.
7. Production work reports can be printed anytime for review & records.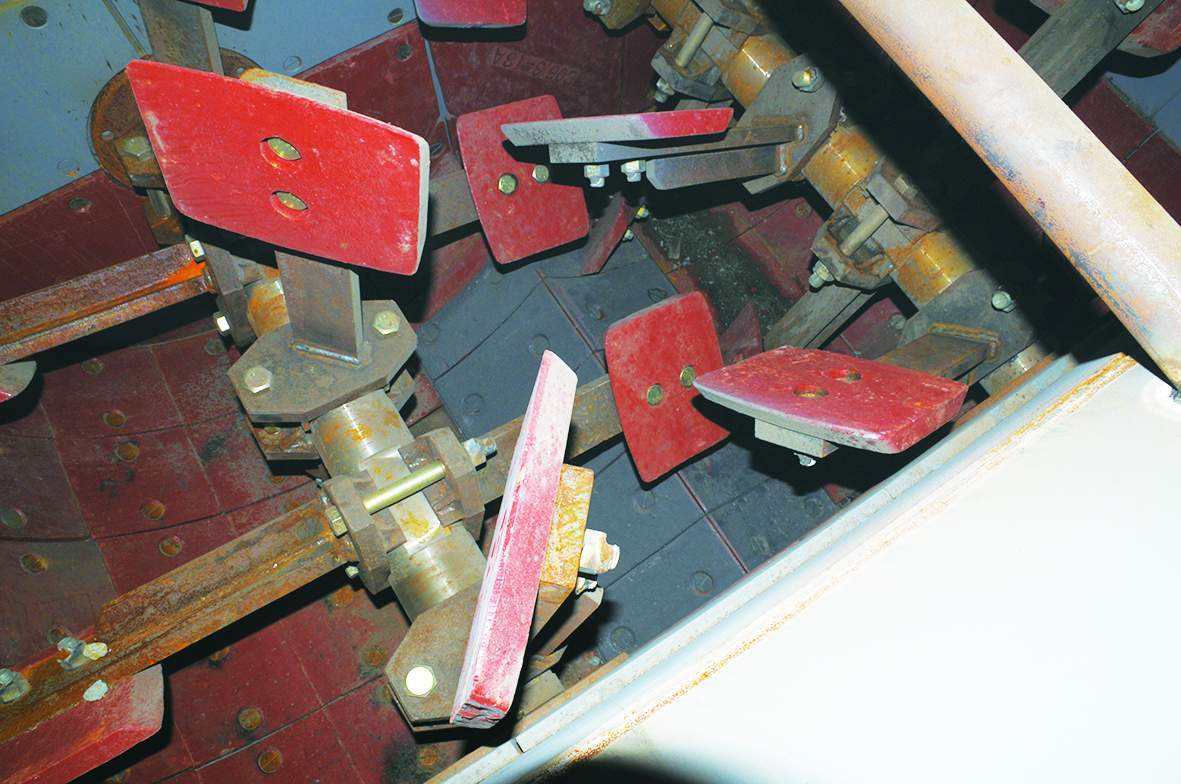 1. Mixer
Mixer with heater ensure quick start-up in the morning and more suitable for mixing modified asphalt mixure. Sealed shaft ends adopts packing seals to prevent leakages.
2. Cold hopper
Patented partial pressure-flow technology reduce transmission load and prolong servive life of conveyor belt.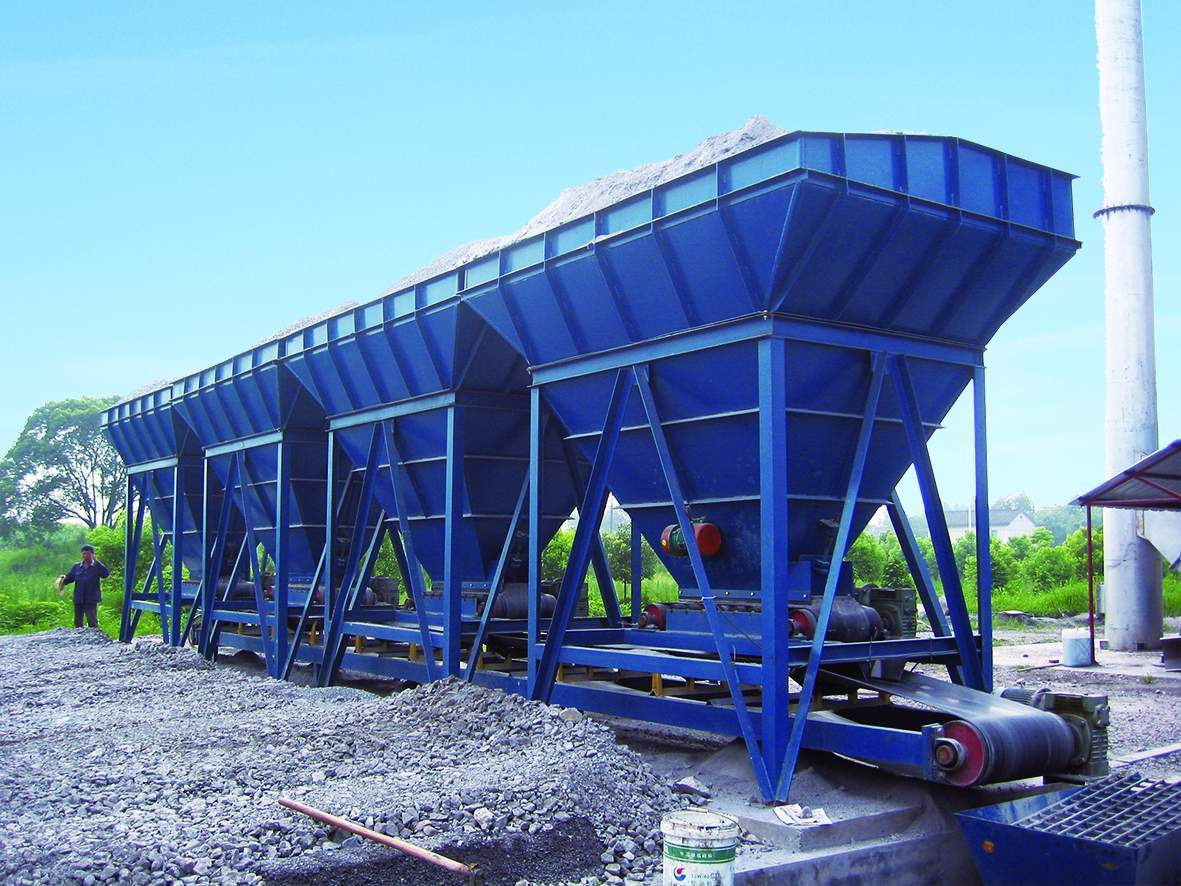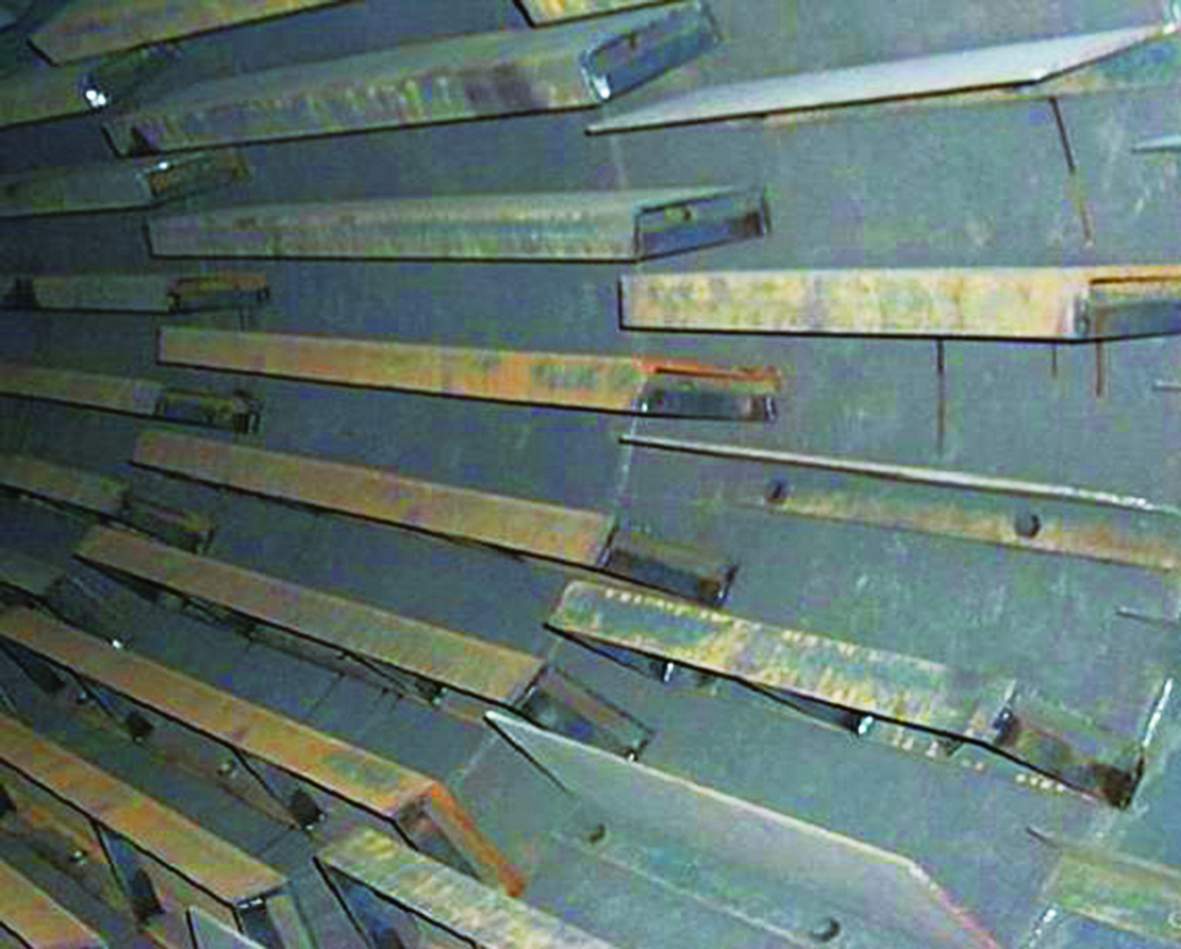 3. Drying durm
Optimized design turnover plates ensure uniform flow of material and efficient heating and drying of aggregate.
4. Hot elevator
Hot elevator adopts chain drive with anti-reverse device for stable transmission and small impact ensures durability, ease of maintenance and long service life. Patented for inlet and outlet of non-wear design.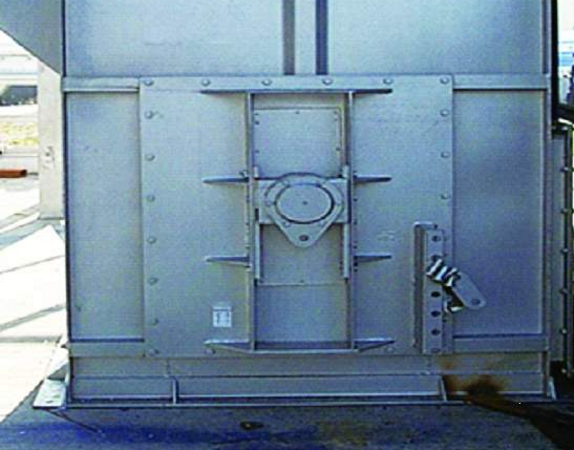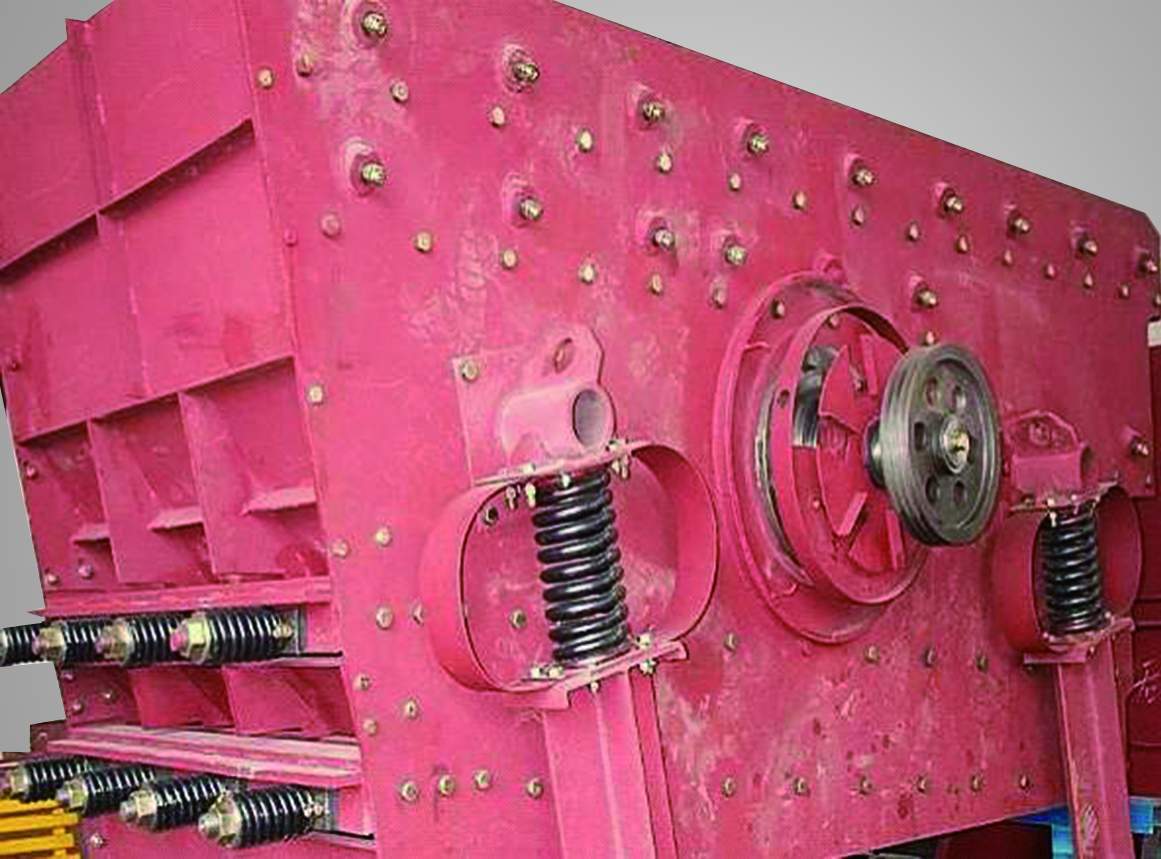 5. Screening system
Patented design fully enclosed screening unit consist of curved vibrating screen of 4 layers and 4 sizes ensure effectiveness and efficiency.
6. Filler measure hopper gate
Press-fit design for stable operation and minimise material blockage or leakage. Door sleeve of dry lubrication design without need for lubrication during operation.